The plugin is called Instant Images, created by the team over at Connekt, a web design and development studio. What they have done is actually pretty clever, as they created a plugin to upload high-quality stock photos from Unsplash, directly to your WordPress media library. For those of you not familiar with Unsplash, it is a site that provides unrestricted free high-resolution photos. Everything is licensed under Creative Commons Zero, which means you can copy, modify, distribute and use the photos for free, including commercial purposes, without asking permission from or providing attribution to the photographer or Unsplash.

The free Instant Images plugin has over 1,000 active installs with a 5 out of 5 rating. It allows you to search the entire Unsplash library from right within your WordPress admin and upload images with a single click. You can download it from the WordPress repository or by searching for it within your WordPress dashboard under "Add New" plugins. Follow the steps below on what to do after activation.
Step 1
After you install and active the plugin you will need to sign up for an Unsplash account, as you will need to get an API key. By default Instant Images provides you with their key to get you started so you can test it out immediately if you want. But you should get your own API key long-term as this unlocks additional requests/lookups. It is completely free to join and you don't have to subscribe to their newsletter if you don't want to.
Step 2
After you join you will need to register as a developer. You can simply input the "Instant Images WordPress plugin" as the reason.
Step 3
You must then fill out an application. By default on an auto-approved application, the limits are 50 requests/searches per hour. This should be plenty for 99% of anyone using WordPress. You can give more details to them in the application later on to gain access to higher limits. But this is more applicable for those using it in an app, we simply want to look up photos.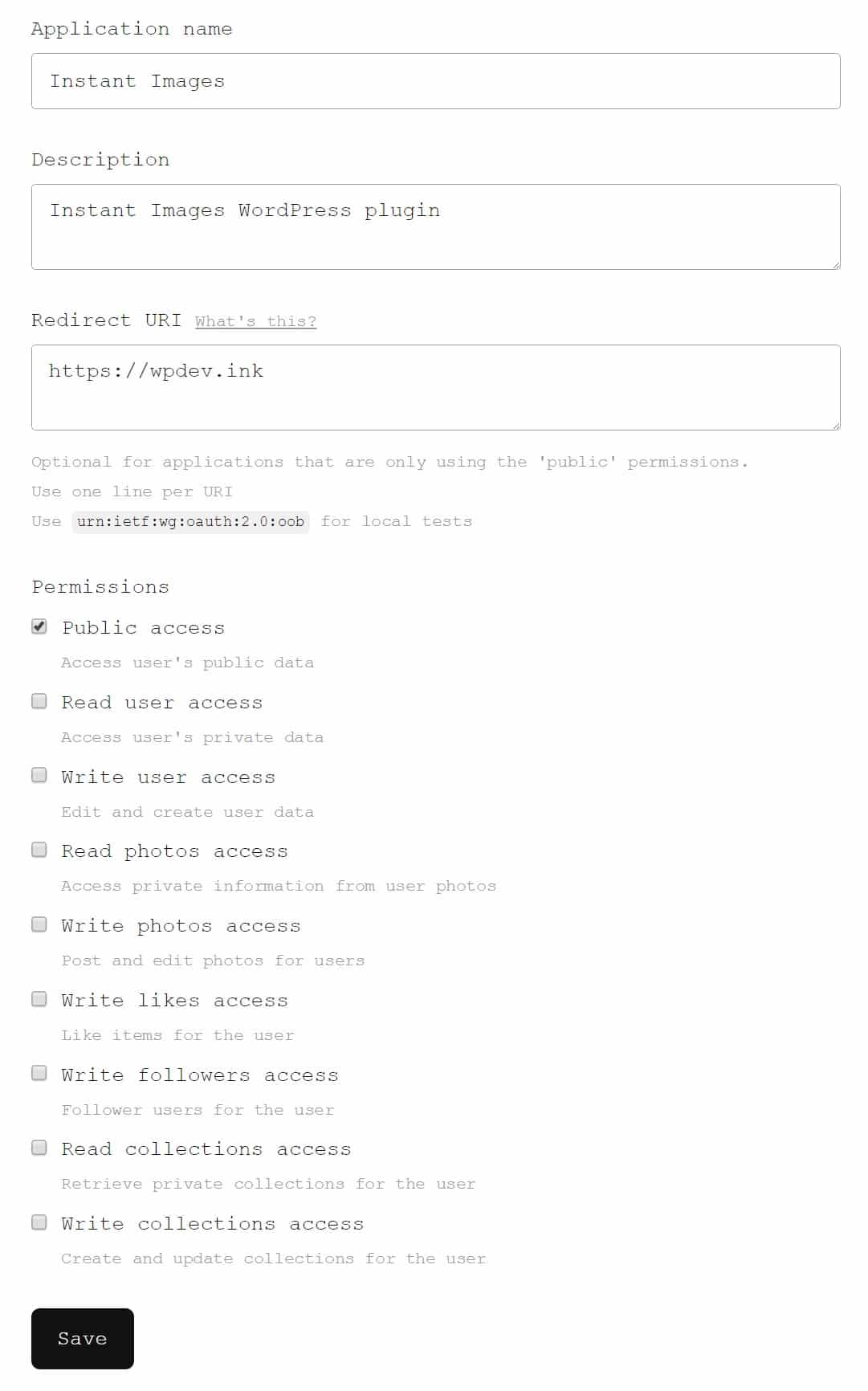 Step 4
You can then input the App ID (API Key) into the plugin settings of "Instant Images" under Media. You can also search the Unsplash library from here and specify your max image upload width and height.
Step 5
Then under in each post while you are writing you can click on the "Instant Images" button that is now in the visual editor. This will launch the search.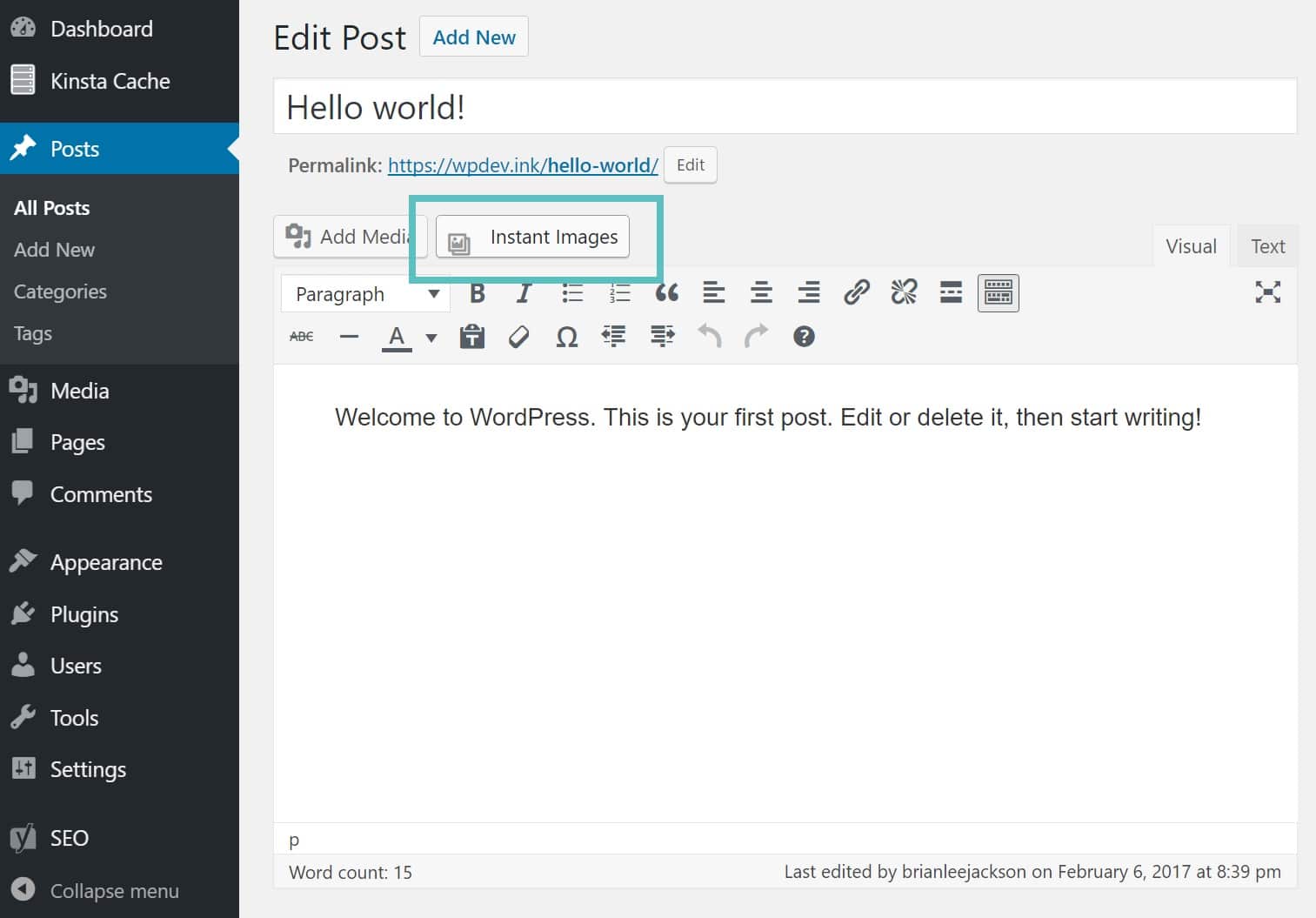 Step 6
You can then put in a keyword and click on an image to upload it to your media library. The one thing they should improve is that it doesn't go into your post immediately, it simply goes to the WordPress media library. You then have to click on "Add Media" and then insert it from there. Not a big deal, but one extra click they could probably get rid of eventually. One other area for improvement would be to let you name the file after you click it, as this would slightly better for SEO purposes.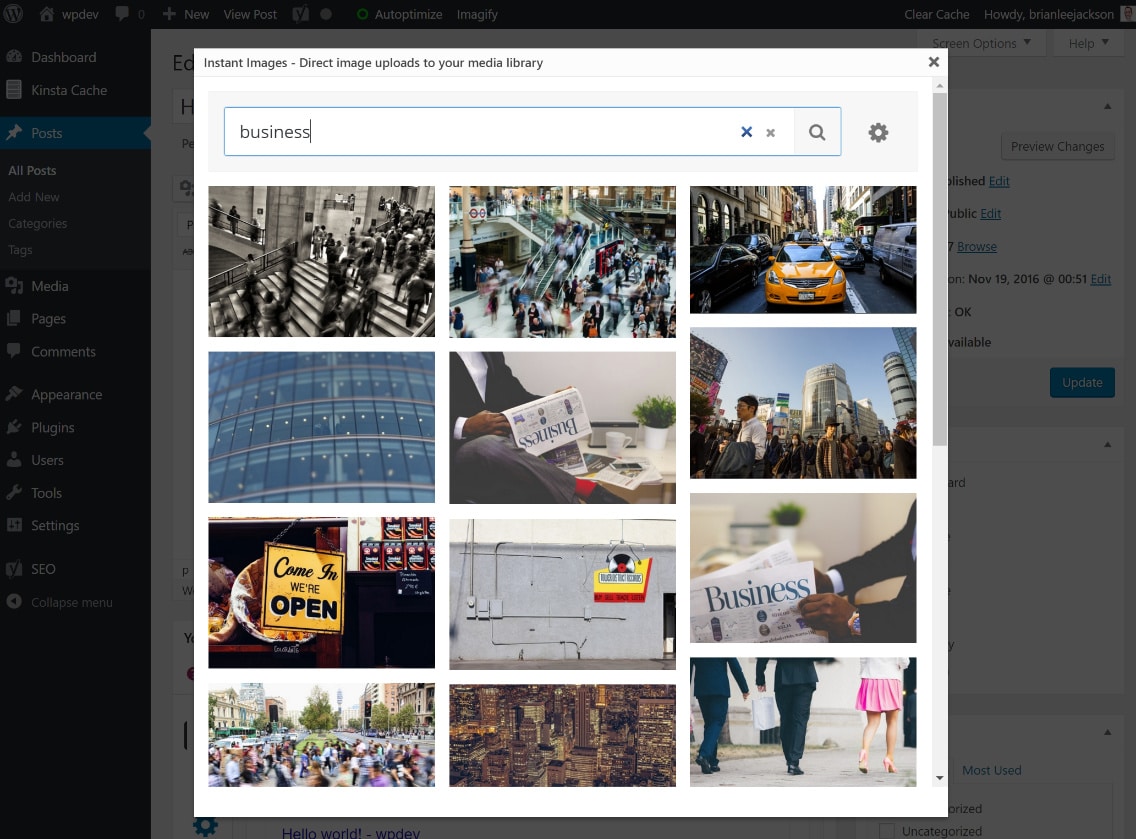 And that's it! You now have a full high-resolution image in your post in just a couple seconds! Pretty awesome.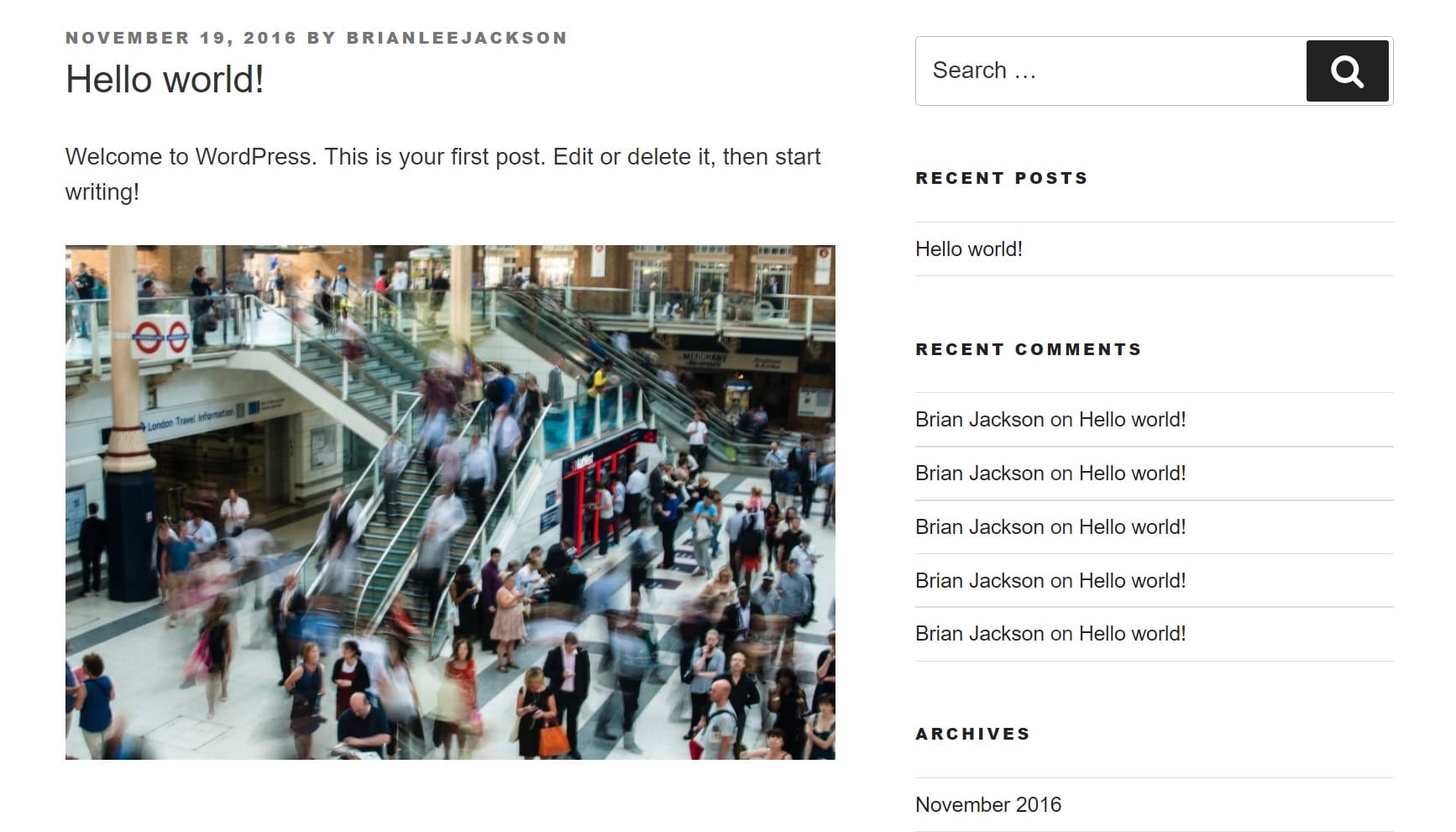 And if you are using an image optimization plugin, such as Imagify, they will still work, as they optimize images as they are uploaded to the media library.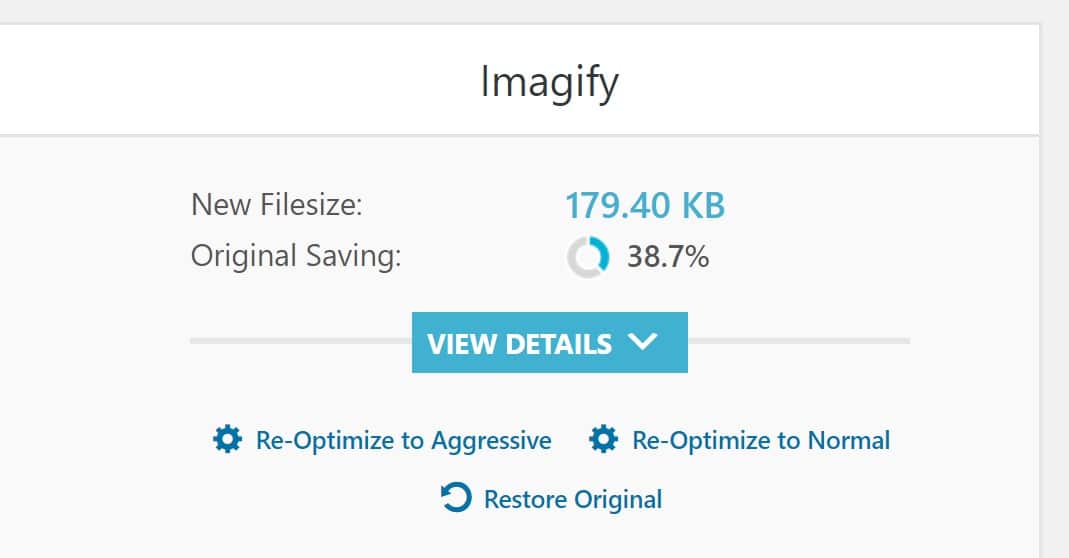 For a completely free solution for WordPress stock photos we were very impressed with the Instant Images plugin and highly recommend it for any of you on a budget and needing a quick way to spruce up your blog posts with some high-resolution photos.